Not well known is the amazing nighttime capability of the E90 camera. Below are a few random night pics, all on Auto settings. Photo Mode has a Night setting, but it was not used.
First pic makes the ST16s bright screen stand out. The purple light is actually infrared, not ordinarily visible to human eyes. The creature seems bored by it all.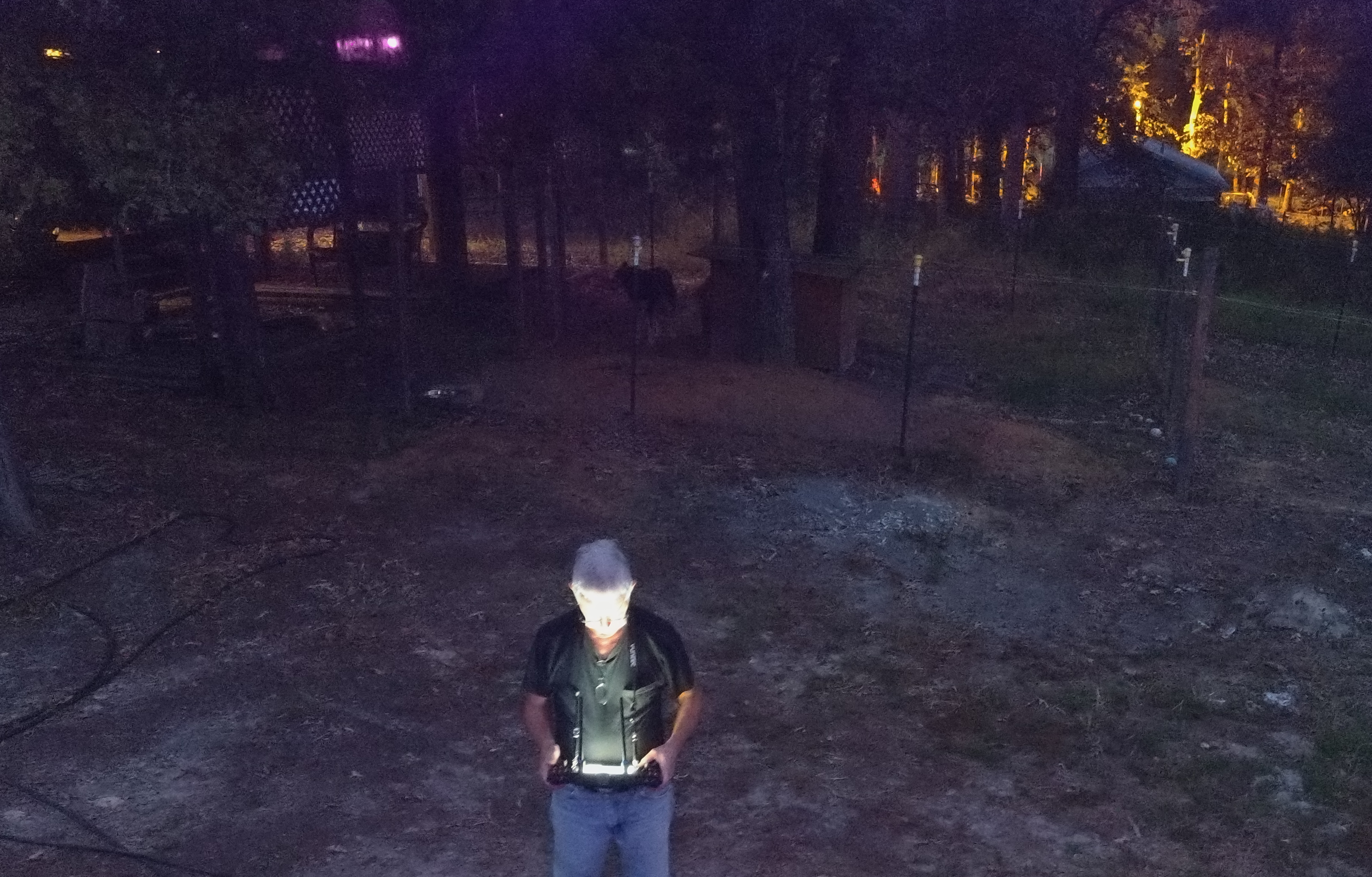 A moon, fall but not full, intruded here. Manual camera settings should have been used.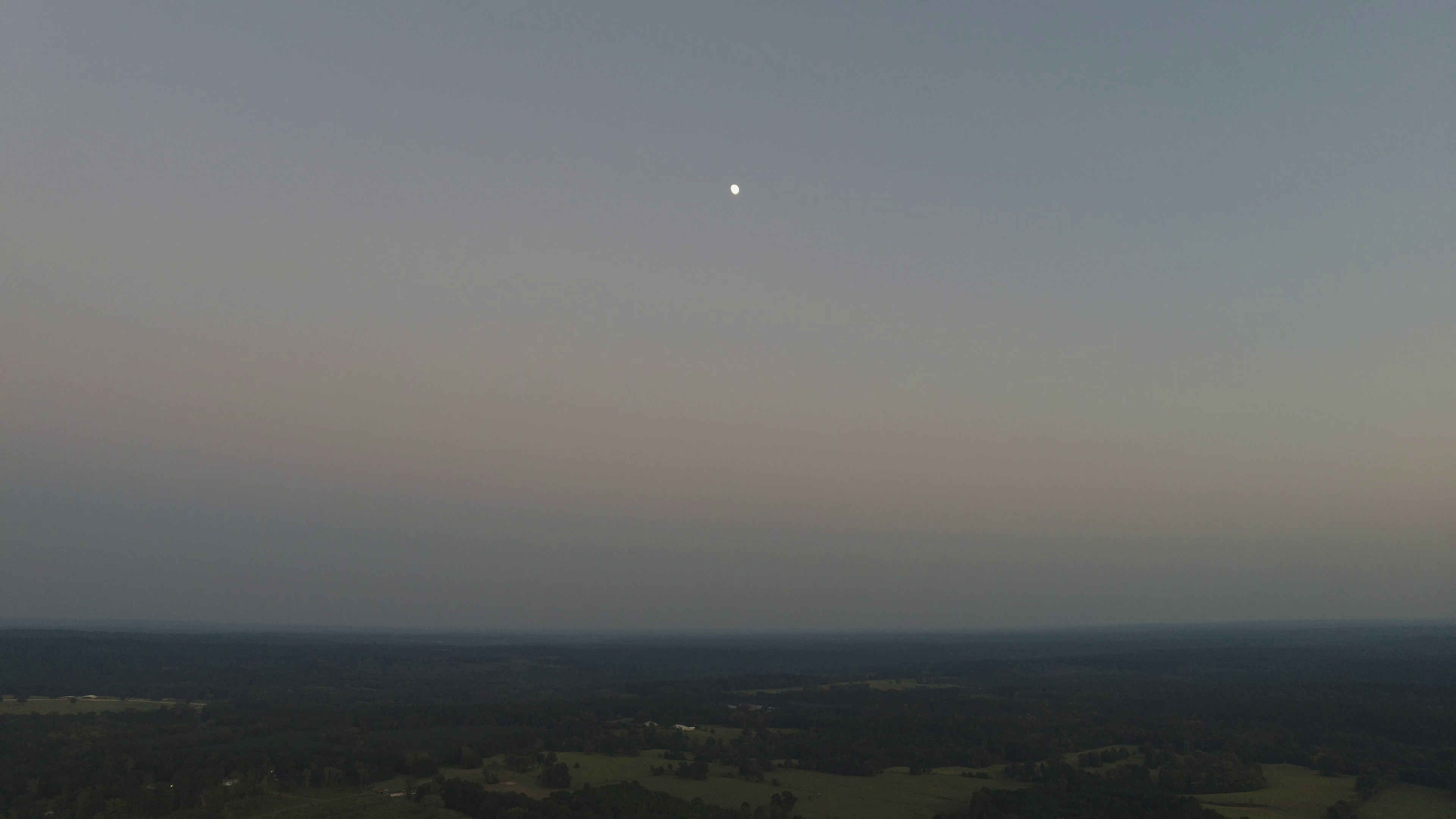 Well into the night here.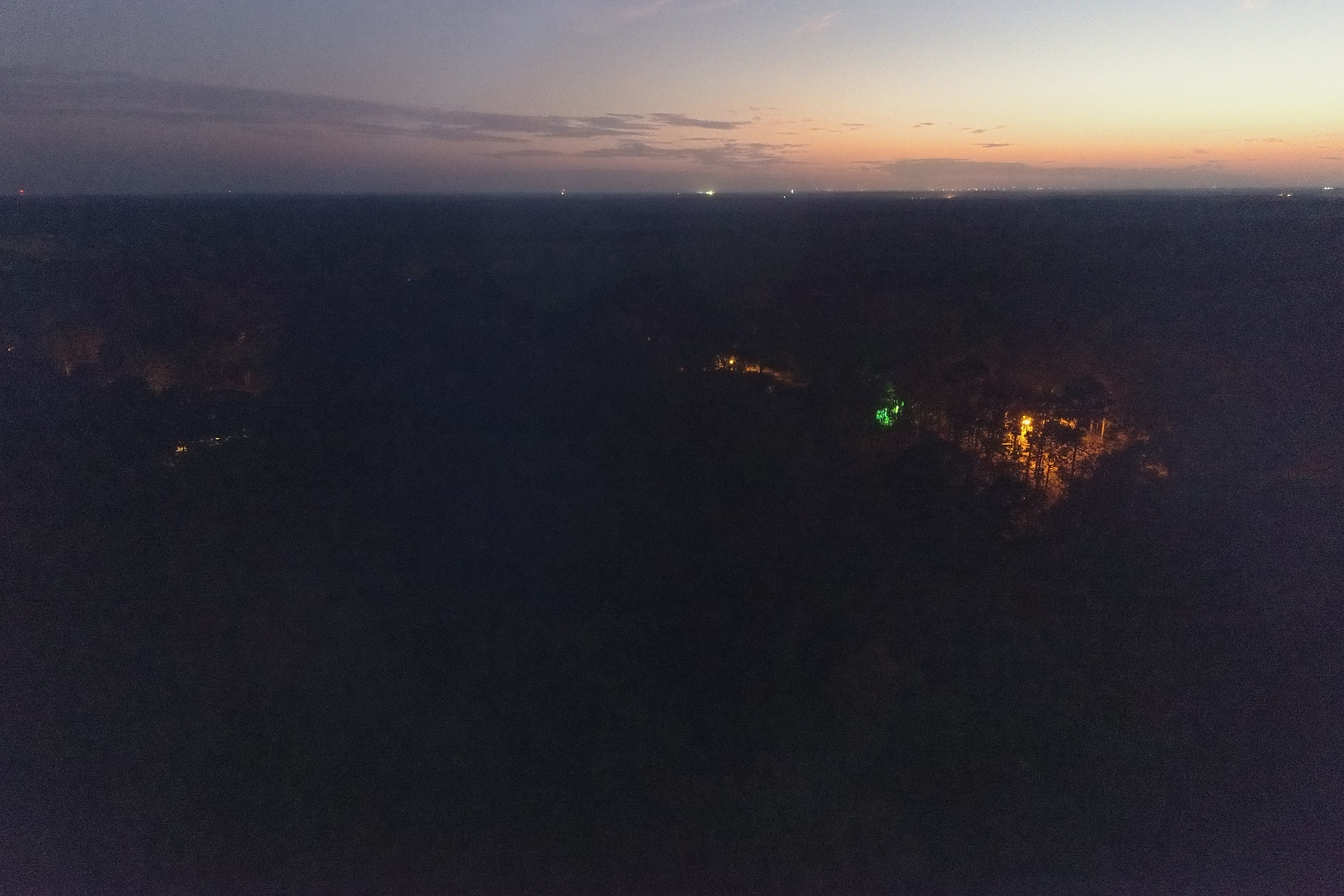 This night pic taken an hour after Sunset.